We only make and sell furniture we love
Our story starts in the 1980s with a lumber sourcing trip to Indonesia. Immersed in Indonesia's lush, tropical forestland, Mr. Henry Lee found himself awed by the magnificence of his surroundings and profoundly inspired by the natural, effortless elegance of wood. The trip left a deep impression on him, along with a vision of cozy abodes filled with beautiful wood furniture.

Upon returning to Taiwan, Henry turned his vision into reality by founding Sintai Furniture. So deep ran Henry's passion for wood that he named both his sons after wood elements!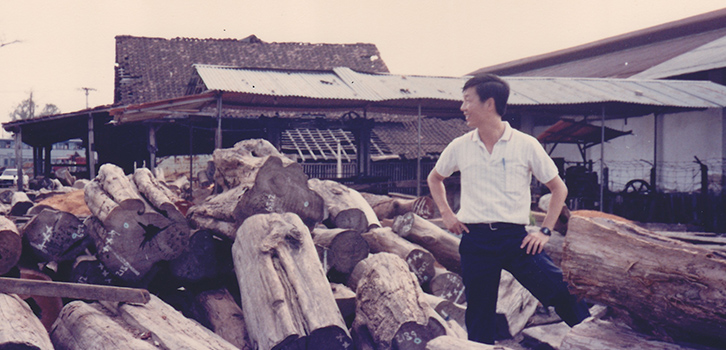 "
We love wood - the warmth it feels in our hands, the way it grounds you, and that solidness… that no synthetic material can compare. And we want to bring it to you, in a sustainable way.
"
—
Tony Lee
General Manager, Sintai Group
Henry's dream wasn't just to be a successful furniture maker, however. He wanted to have a positive impact on the environment and saw a way to achieve this through furniture. Under Henry's stewardship, we began working on becoming FSC-compliant very early on. It was a time- and labor-intensive process, but we proudly became one of the first furniture companies in China to receive FSC certification in 2000. Today, 70-75 percent of our product line is made with FSC-certified materials.

Furniture manufacturing is a highly competitive industry and it isn't unheard of for quality and standards to be sacrificed in the name of cost. Over the years, we have developed and cultivated relationships with vetted suppliers all over the world. Our suppliers share our commitment to sustainability, ensuring we never have to compromise our ideals. Today, we supply FSC-certified products to clients including Pottery Barn, West Elm, Crate & Barrel, Target, and Costco.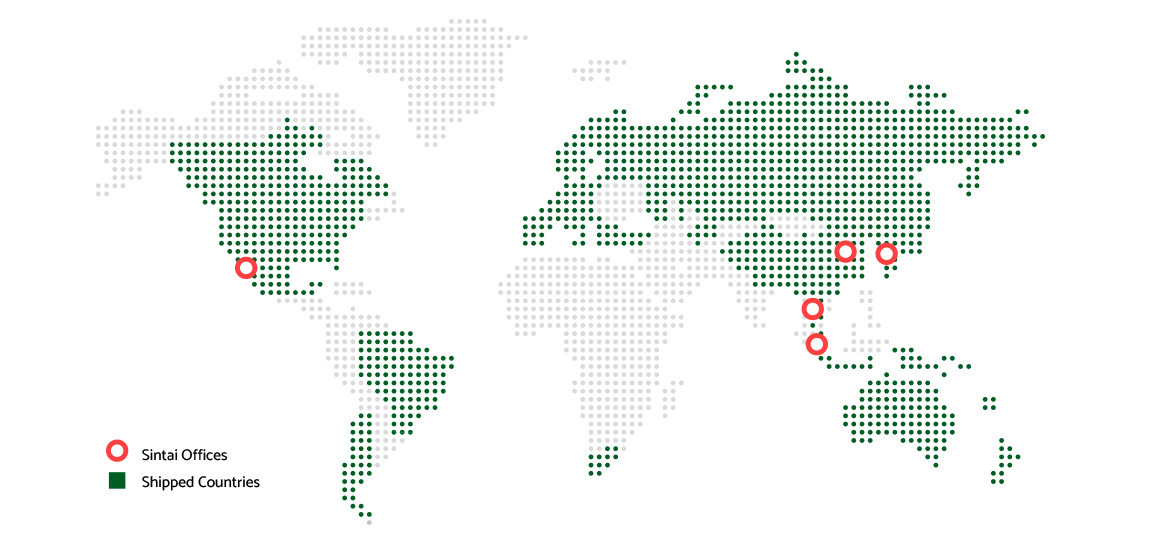 Highlights
Countries

Experience

Offices
Corporate social responsibility is also very important to us. Years ago, we made a promise to ourselves to actively contribute to the creation of a greener and more sustainable world. We are very excited to be launching our new tree-planting initiative -- benefiting regions hit hardest by deforestation and desertification -- in 2022.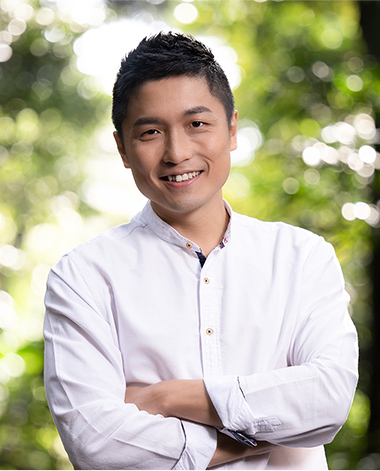 Henry's son, Tony, whose Chinese name means "birch," stands at the helm of Sintai today. Henry's passion for wood continues to be the heartbeat of the company, but Tony's vision for the company brings a new core value to the table: 21st century sustainability. Since becoming a father himself, Tony's resolve to create a better world for future generations has only deepened.

Sintai stands for sustainable environmental development, and we share our message hoping it resonates with everyone, parent or not, that cares about the future of our planet. We take pride in our customers knowing every purchase they make is one step in the right direction for Mother Earth.
At the end of the day, Sintai isn't just a family business. The Lee family has created a family legacy it is proud to put its name to, and regards every day as a new opportunity to reaffirm its commitment to the environment and sustainability.